Originally I intended to avoid sharing personal stuff in my blog, but now as some events actually influence my postings, I have to. What happened is that I got an internship in another city of Germany starting right after the end of my studies. During the last week I went crazy while packing and moving. Imagine how it is to gather all your room and just go? : ) I've done that around 5 times for my 20+little years, so one more, one less - who cares. Hence, all those who somehow didn't get a response to comments/mails or to whom I'm really slow in answering - excuse that.. I'm getting back on track.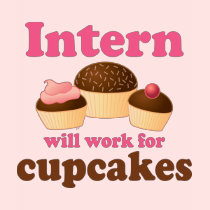 So, what does all this imply for my blog?
1) I will be showing office-friendly shades more often. No extremes! : that doesn't mean that I'll rename my blog into "Das Büro Experiment" and that I'll be spamming you with sheer nudes and boring frenchies. I just say that I'm not gonna be posting crazy glitters, neons etc. as often as used to.
2) Less konading. Less, not none : )
3) I might post not so often or unregularly. Although I'll try to keep my rhytm of posting every 2-3 days. My problem is not a lack of time, but a lack of opportunity to use daylight for swatches.
That's it. I'm sure that you'll have some understanding, dear readers, because you are great. And generous. =)
Then, why won't we start with some office friendly mani? :)
Lovely dusty rose - Zoya Zanna. A shade I'll always keep buying. Easy application (Zoya brushes rule!), fast drying, 2 coats. Nothing more to add. Pure love. Or rather a boring "grandma" colour? What do you think?